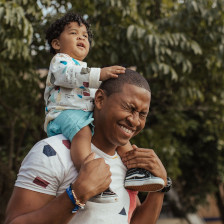 CHANGE A CHILD'S LIFE AND YOURS.
HEAR FROM OTHER CAREGIVERS.
HEAR FROM OTHER CAREGIVERS.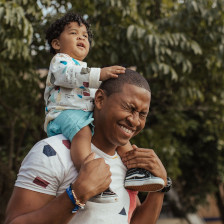 CHANGE A CHILD'S LIFE AND YOURS.
ESSENTIAL TRAINING AND ONGOING EDUCATION
Foster Calgary helps equip foster parents and kinship families with essential training and ongoing education. We prepare you to understand the challenges and rewards of Fostering in Calgary, as well as the unique needs of children in care.
Being a foster parent is a life-changing experience. Foster Calgary is calling for compassionate foster parents from all walks of life to temporarily support and nurture Calgary and area children who are unable to live with their birth families. If you have a safe and caring home, find out what it takes to be a foster parent and decide if it's right for you.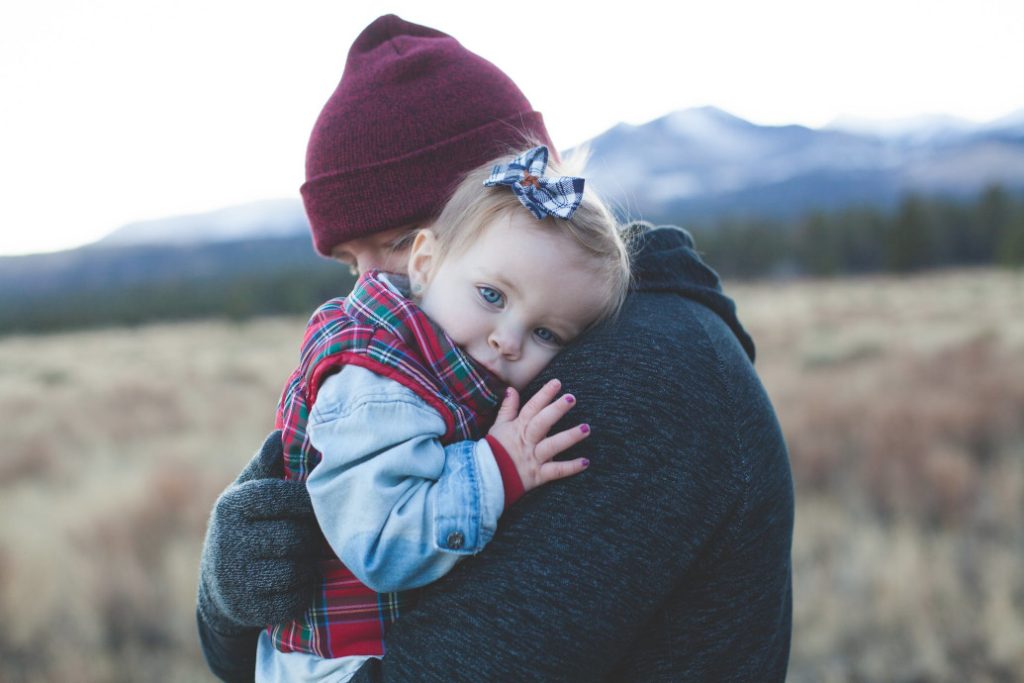 SUPPORT FROM EXPERIENCED MENTORS AND FOSTER CARE CASE WORKERS.
New foster parents receive support from experienced mentors and foster care case workers as well as the option to receive guidance from an experienced foster care mentor. You are connected with a peer group to help your family integrate into cultural and community events.